We are experts in shipping containers and special containers
We understand our clients, thanks to 10 years of experience from the Asian sea container business.
We equip your shipping container needs as quick as possible, thanks to our partnership and huge network of partners.
With buyback advantage, you don´t need to worry about container price. It will be always fair.
We work worldwide, mainly focused on Europe & Asia shipping containers market.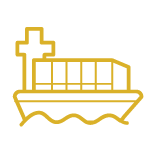 We can provide you with any type of container, even the special ones. We specialize in 20 ft, 40 ft, 45 ft containers, Open top, Flat rack, Tank container and others.
We can meet your container needs. Rent a container and use it only, when you really need it.
At JV container we simply love shipping and storage containers
At JV Container we can provide new and used shipping containers of all types or specifications for shipping, storage, transportation of your products.
With 10 years of experiences in Asia container business, we built huge intermodal transportation network from Asia to CIS and Europe with reliable partners. Therefore we can provide you with best prices for buying / leasing shipping containers
Do you need to sell, buy or rent container in any location in Europe or Asia? Do you want to cost down intermodal transportation with SOC?
Our competitive containers without any extra charge and fastest service will come to you no matter where you are.
Our shipping containers are available in many types and conditions
Depending on your needs, we can sell or rent every type of storage container. We offer new shipping containers from 20ft to 40 ft at fair price.
If you plan to use a container only short period, the rent of a container will be the best solution for you. We can offer to you rent of shipping containers for the best price.
What others say about us?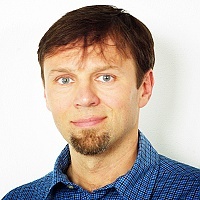 We were very satisfied with JV container. Fast negotiation and fair prices for containers were the basis of our successful business.
containers sold every year